I'll never forget your famous tiramisu…
I'll never forget your famous tiramisu…
Cancer Support Group is publishing a poignant memoir written by our colleague, Ana de Morais, to honour the memory of her daughter, Cristina, who left us way too early in 2015.
The book is a celebration of life, courage and dignity.
The funds collected will go to two Brussels-based charities, Les Amis de Bordet (http://www.amis-bordet.be/) and Cat Rescue (https://catrescue.be/)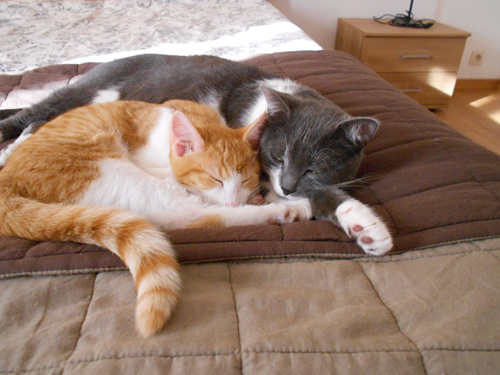 For the fundraising for rescued cats beautiful postcards and reproductions are available. Reproduction rights graciously offered by the French painter, Claire Bauzet, to whom we are grateful. More about Claire's work here https://www.artactif.com/claire-bauzet#.WTj8ehPfrIU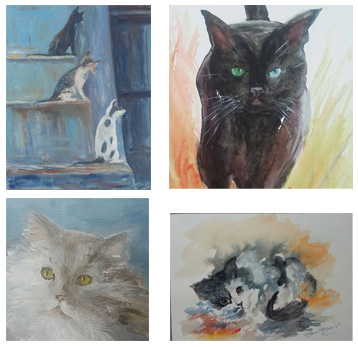 Books are available as hardcopy in English and French, to preorder please send a message to cancer-support@ec.europa.eu mentioning your name/address, the linguistic version you want and the number of copies. Please consider a donation of 12 euros/book which will allow us to cover the publication costs and making a donation to Les Amis de Bordet.
A Polish version is available on request.
A book launch event is taking place in Berlaymont Piazza on Monday, June 19, at lunchtime (from 12h30 to 14h30), and we are organising a cake sale.
A fundraising page for the book: https://www.youcaring.com/cristinaacelebrationoflife-828602
You can support this action without buying a book, of course.
Bank account BE84 8508 6975 6659 – ASBL CANCER SUPPORT GROUP
Paypal: